TN lotion & toner AC control line, basic care that is perfect for skin
Is your skin shiny on the outside but dry inside?
In Korean it call "soobuji" for oily skin that lacks moisture.
Because of the feeling of pulling after washing
If you choose heavy skincare products,
It is a type that is apt to overflow with oil and sebum.
In today's Yuhan-Kimberly post,
Recharge the skin with moisture
I will introduce a product that has a refreshing finish.
 "TN AC control line" is perfect for the sub-type.
▲ TN Lotion & Toner AC Control Line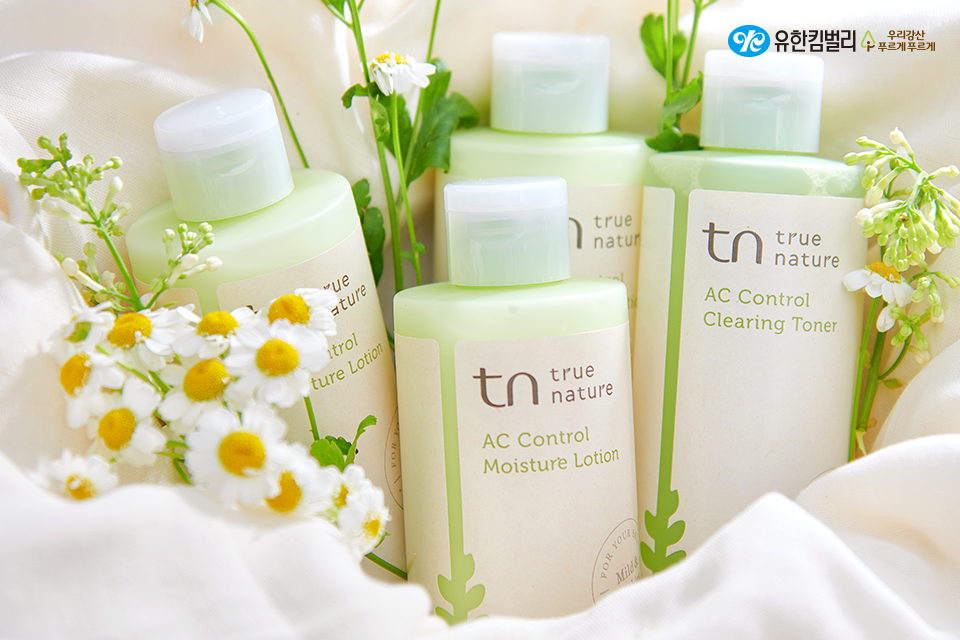 The name "TN" is "TRUE," which means calm,
It is taken from nature "NATURE".
Keeping pace with the time and speed of nature
It means to find true beauty.
Recorded cumulative sales of 1.3 million bottles
The renewed AC control line
This belief is intact.
The package paper is made of 100% sugarcane,
The text was printed in soybean oil.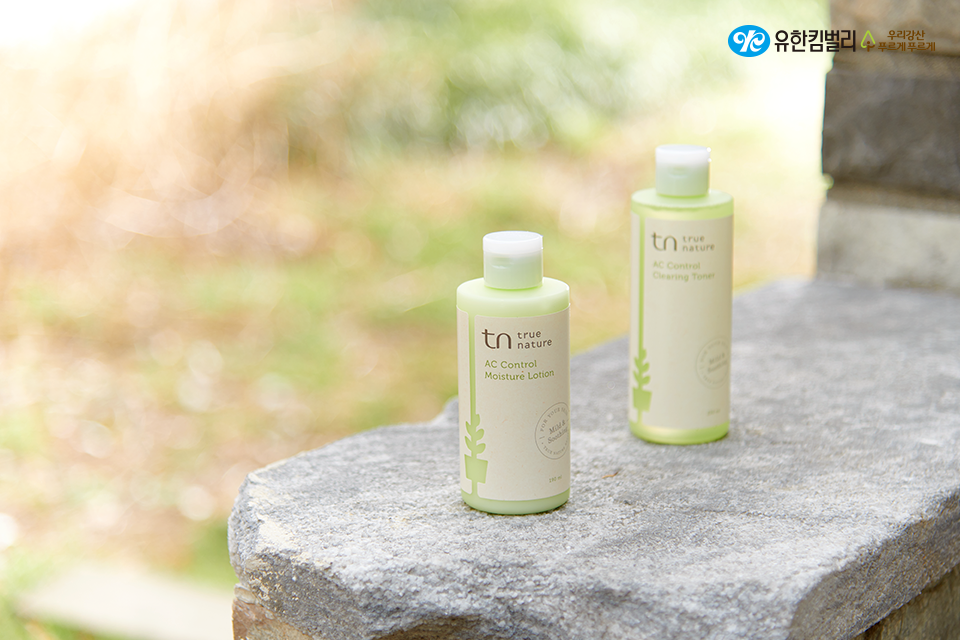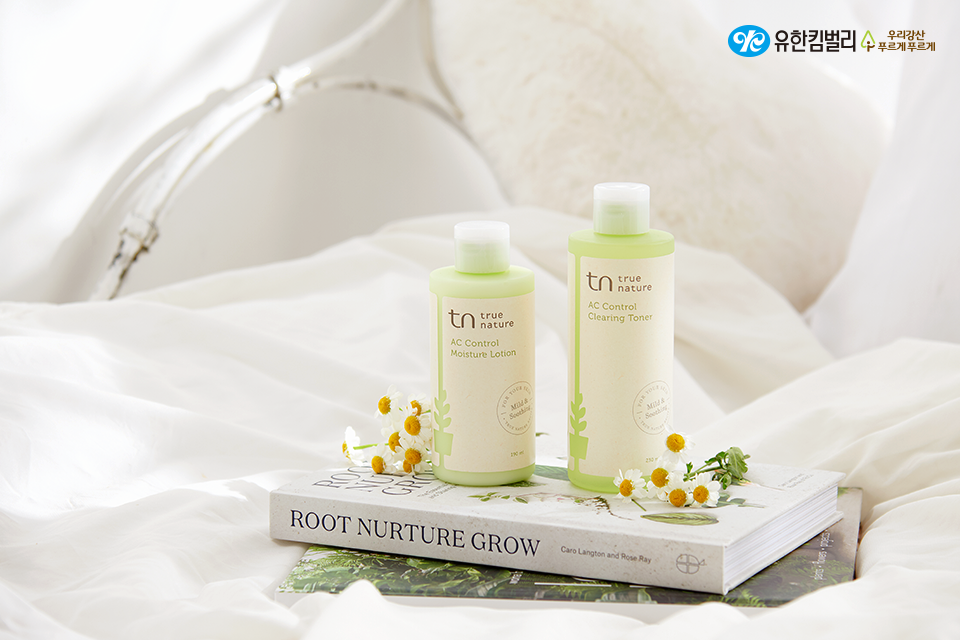 Ingredients derived from nature
It penetrates the skin without irritation and provides vitality.
Eoseongcho (Yakmomil), one of the main ingredients
Helps to soothe the skin,
Centella asiatica extract (tiger grass)
It has the effect of alleviating troubles.
The cool scented chamomile
It plays a role in soothing skin heated by ultraviolet rays and fine dust.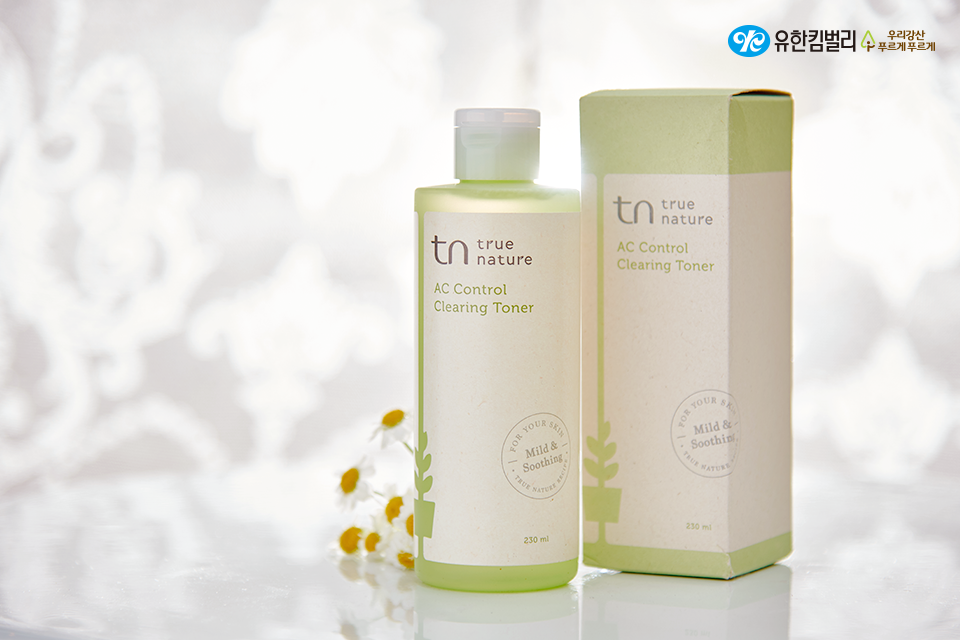 After cleansing, the skin mentioned above
Prescribe urgently with toner!
AC Control Cleansing Toner
Turning on the outside and not greasy
It seeps through.
It is a water-type lightweight formulation,
As soon as you apply it on your face,
You will feel it absorbed.
If it's unfortunate that even a drop is flowing,
Moisten it with a cotton ball and rub it lightly.
Fine dead skin cells are trimmed
Your skin will be softer.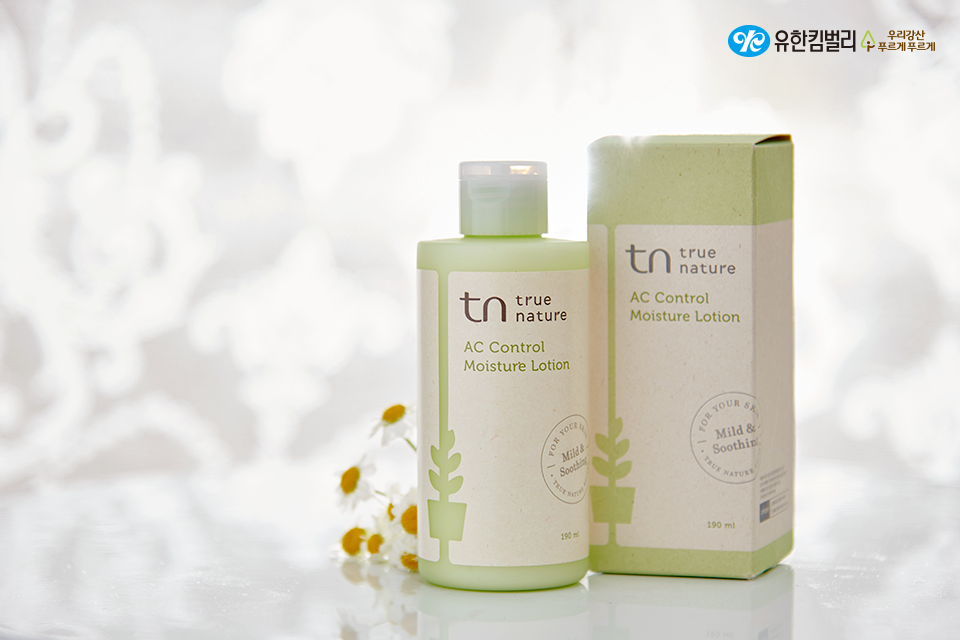 Don't be vigilant about the smooth skin surface!
So that the moisture filled inside doesn't run away
It's time to cover the AC Control Moisture Lotion.
It is soft with full moisture,
It is neatly finished, so there is no burden.
The hand type can miss
Balance oil and moisture properly
It strengthens the skin barrier.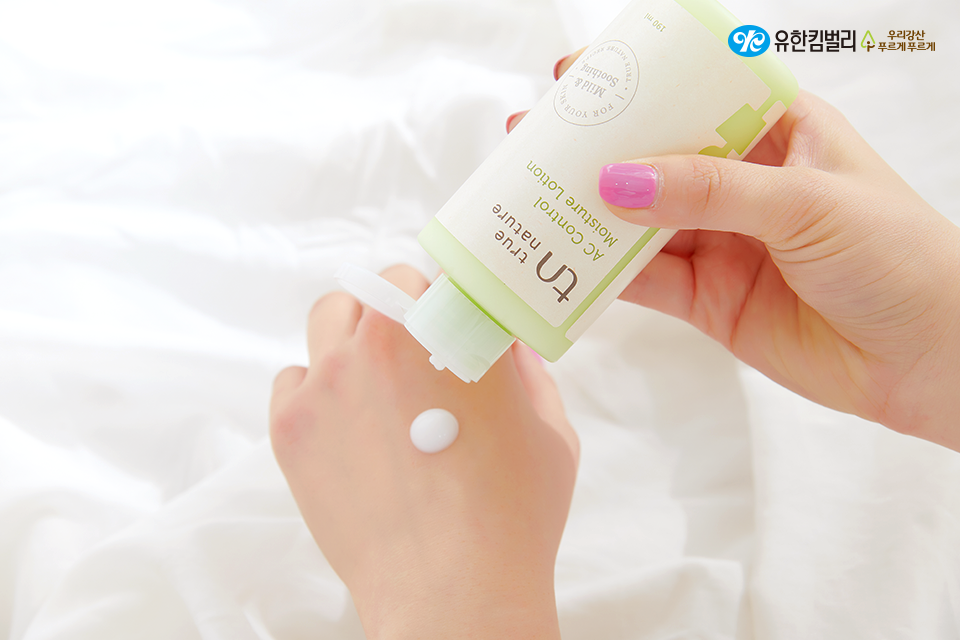 Above all, it's not sticky or slippery
No worries even in high humidity summer!
On the face and hands before going out or before bedtime
Apply AC Control Moisture Lotion lightly.
The fresh scent that follows all day
It will make you feel fresh.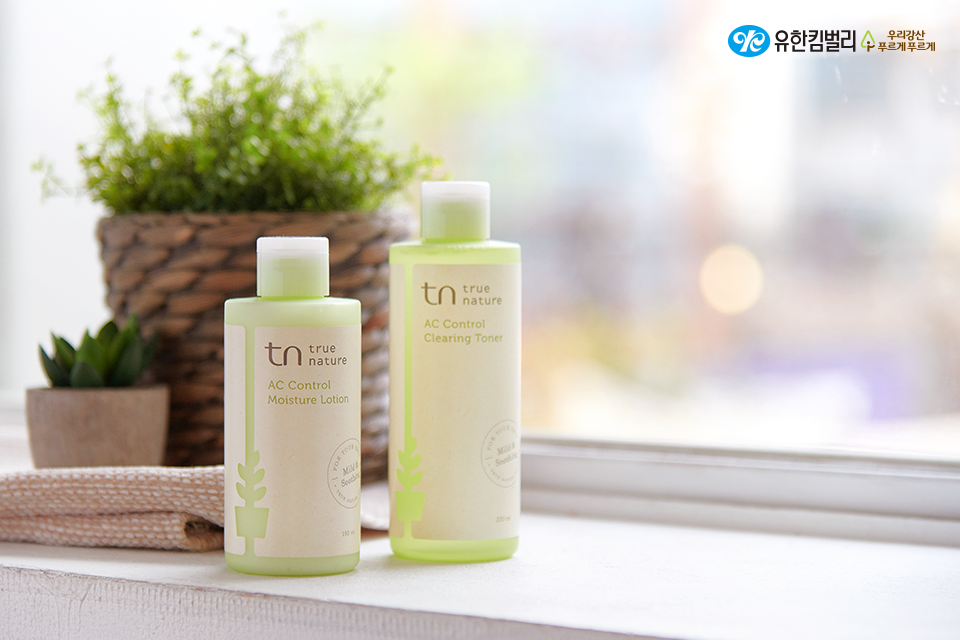 The condition of the skin collapsed in the fickle weather,
Take it of course and don't neglect it.
When the seasons come after summer is over
Your skin will recover more slowly.
My skin that suffered this summer,
Make sure to manage it with the AC control line.